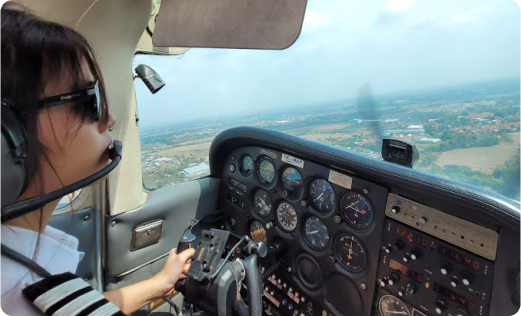 Before You Take to The Skies, You Must Earn Your Wings
We, at Aero Flyer Institute, want to train you to be one of the most professional pilots in the industry. Aero Flyer Institute has a nationwide reputation for producing well-trained, professional graduates. Our connections to the Indonesia's top airlines and corporate flight departments become your connections to a successful career and our Career Development Department has the resources you need to land the right job.
Isn't it time to get started?
The Definitive Path to Achieve Your Dream of Flying
Aero Flyer Institute is renowned pilot training in Indonesia where you can have a truly unique opportunity. Our institute and facilities are located at Budiarto Airport, Curug - Tangerang, and Cakrabhuwana Airport, Cirebon-West Java.
Our main goal is to provide you with the most comprehensive professional pilot training programs and high standard. You'll get benefit from our advanced and latest technology learning facilities, which include Cessna 172P, Cessna 172S, Piper Seneca II, Red Bird FMX, and Frasca 142.
Our building complex is equipped with modern classrooms, and extensive training resources, all dedicated to your education.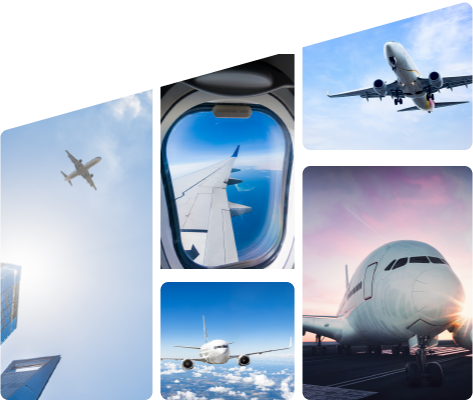 Message from the President Director